Lubrication Excellence in Mining, Steelmaking, and Food Production
Lubrication plays a crucial role in the industrial sectors of mining, steelmaking, and food production. When you achieve lubrication excellence, that is, lubrication tailored to the specific operating conditions of each mechanical component, these industrial sectors increase their reliability. In this article, we'll explore the most common operating conditions in mining, steelmaking, and food production that you should consider when setting up your lubrication.
Quick Facts
• Lubrication excellence occurs when you lubricate each mechanical component according to its specific operating conditions.
• Lubrication excellence leads to an increase in the reliability of industrial processes.
• Each industrial process has its own operational challenges. Knowing and understanding these challenges is the first step to achieving lubrication excellence.
Lubrication excellence is the path to reliability
In any industry, what's most common is to carry out multipurpose lubrication. This consists of lubricating different mechanical components with the same lubricant. While this simplifies the lubrication process, it ends up leading to high maintenance and parts costs—not to mention unplanned downtime that affects your productivity and ability to meet your delivery times.
When you make the switch from multipurpose lubrication to lubrication excellence, you lubricate each mechanical component with a lubricant designed specifically for its operating conditions. This lubrication excellence is the path to reliability. When you have a reliable industrial process, it increases your plant's profits.
Let's explore together what are the operating conditions that prevail in the mining, steelmaking, and food industries, as well as the lubricants that, in our experience, have best solved the challenges related to these conditions. If you have used any of these products, please share your experience on our Facebook, Instagram and LinkedIn accounts.
Mining
In this industry, the use of large equipment in humid and extremely hot environments predominates. This causes accelerated wear on material extraction and hauling equipment. For this reason, regular monitoring and preventive maintenance are critical to extending equipment life and reducing downtime.
The most successful Interlub products under these conditions are the following:
Interfluid Bio RE – Biodegradable synthetic lubricant that protects the environment from toxic spills. Its viscosity index is greater than 205 and its load support is greater than 900 kgf. This product is ideal for protecting ball mill and SAG transmissions against wear caused by extreme loads and vibrations.
Ultraplex Moly Plus – Lubricating grease for mobile equipment with load support greater than 900 kgf. It creates a mechanical seal that prevents contaminants from entering the joints of rope shovels and other equipment that operate outdoors in environments with high dust concentrations.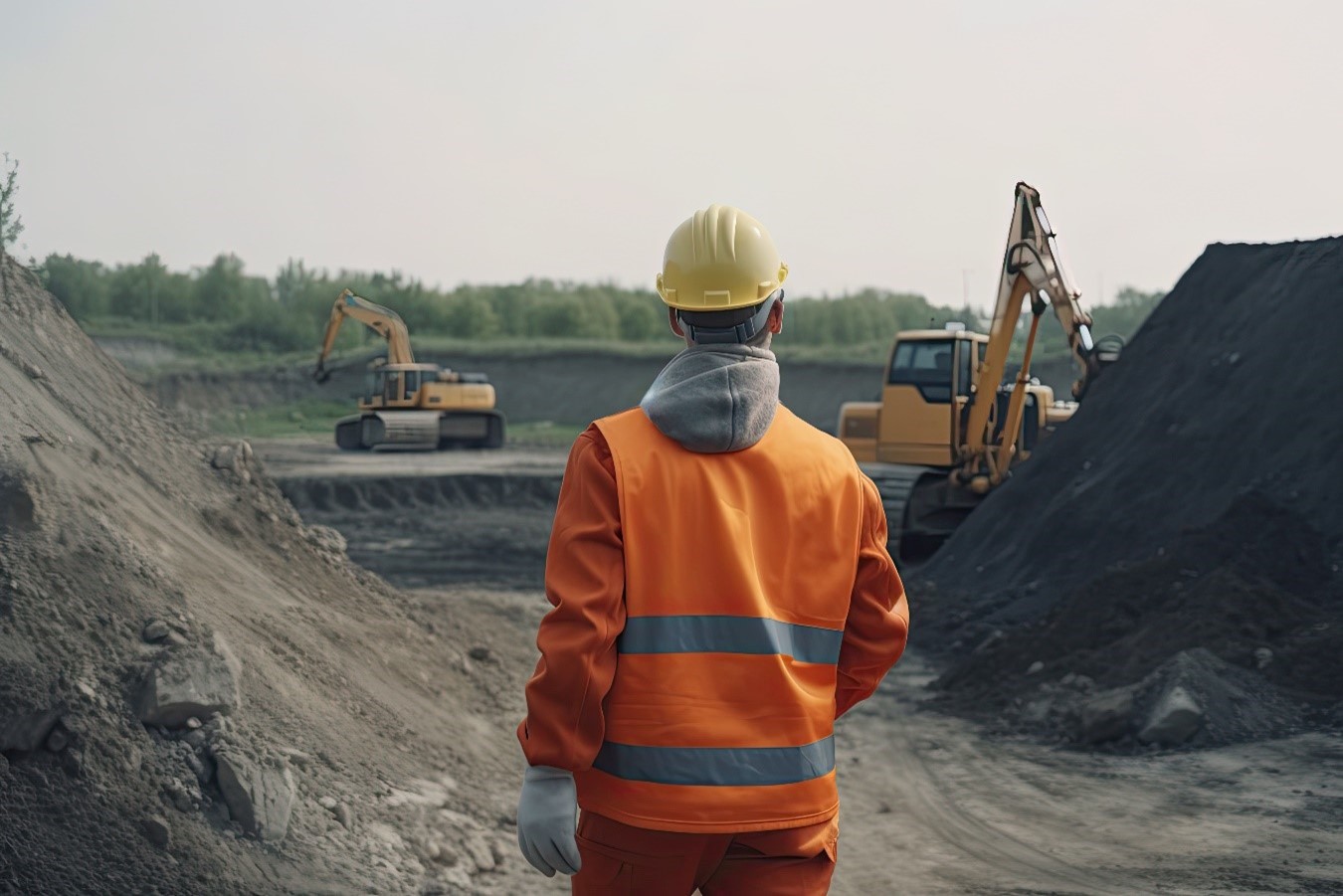 Abrasive environments and extreme loads make mining difficult.
Do you need this type of solution for your mining process? Contact us.
Steelmaking
For this industry, protecting equipment against high temperatures and corrosive environments is a constant challenge. Preventive maintenance and regular cleaning of mechanical equipment are essential to extend its service life. The implementation of automatic lubrication systems also helps critical equipment components remain properly lubricated.
In our experience, the most effective Interlub products for these conditions are as follows:
Uniplex EXP – Lubricating grease with high adhesion and load support. It generates an ideal mechanical seal to protect hot rolling mill bearings against contaminants and moisture.
Interplex 1500 – Calcium sulfonate grease that withstands temperatures greater than 304 °C. It is ideal for protecting roller bearings exposed to extreme loads and temperatures.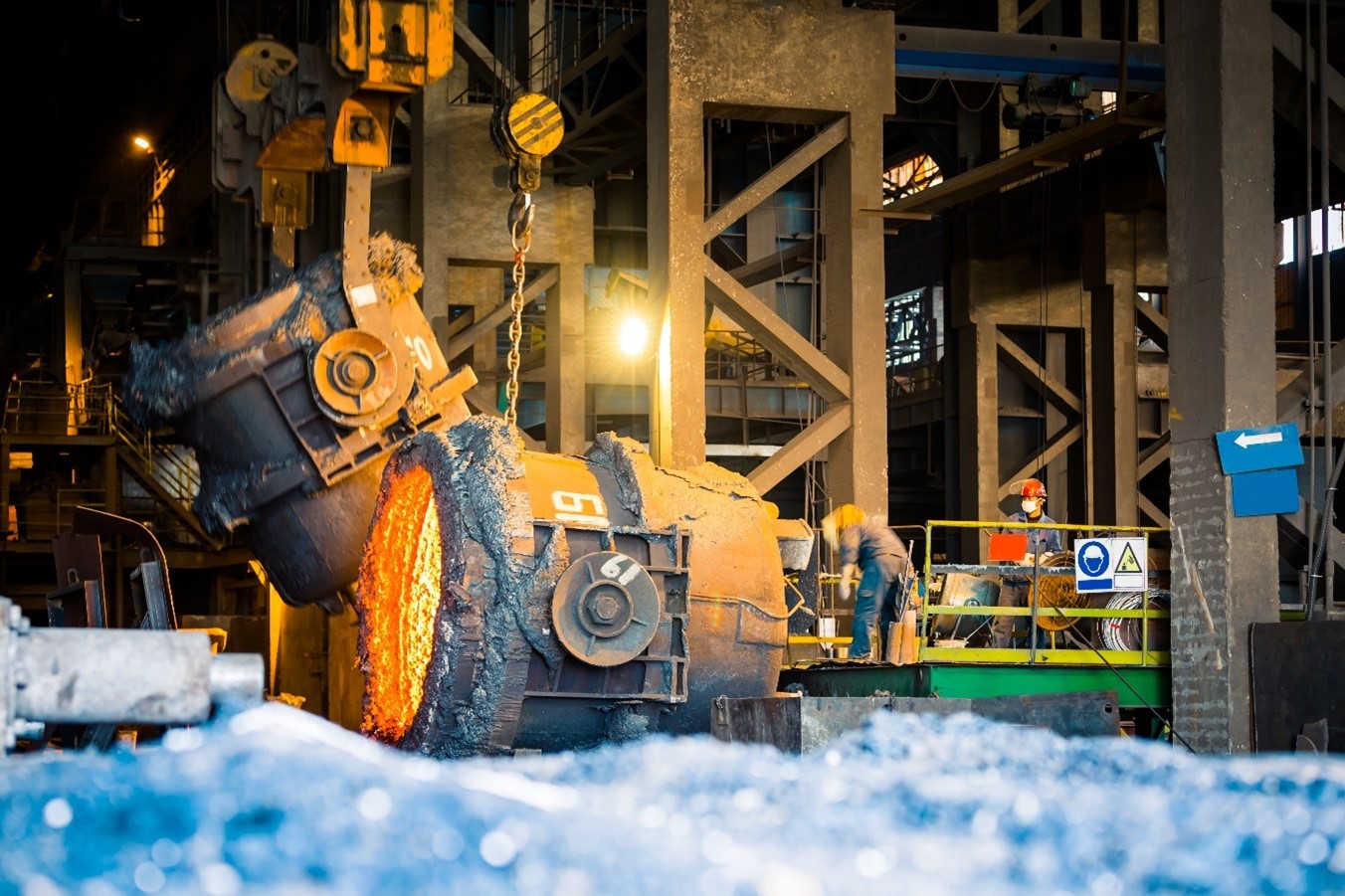 Maintaining a reliable steel production in high temperatures and corrosive environments is a challenge for the steel industry.
Do you need this type of solution for your steelmaking process? Contact us.
Food production
In this industry, plants must meet high safety and quality standards set by international bodies such as the National Sanitation Foundation (NSF). Avoiding cross-contamination and ensuring regular cleaning and maintenance of equipment is essential to ensure the safety of food products and the efficiency of production lines.
These are the NSF-registered Interlub products that most help food producers:
Interoil Cad Food – – For the general lubrication of gears, gearboxes, roller bearings, hydraulic systems, and other food-processing equipment. This lubricant has anticorrosive and antioxidative properties that protect mechanical components against moisture and extreme temperatures.
Cad P TF Spray – Grease that is highly resistant to moisture and chemicals found in the food industry. Its load support goes up to 500 kgf and its thermal tolerance goes up to 200 °C.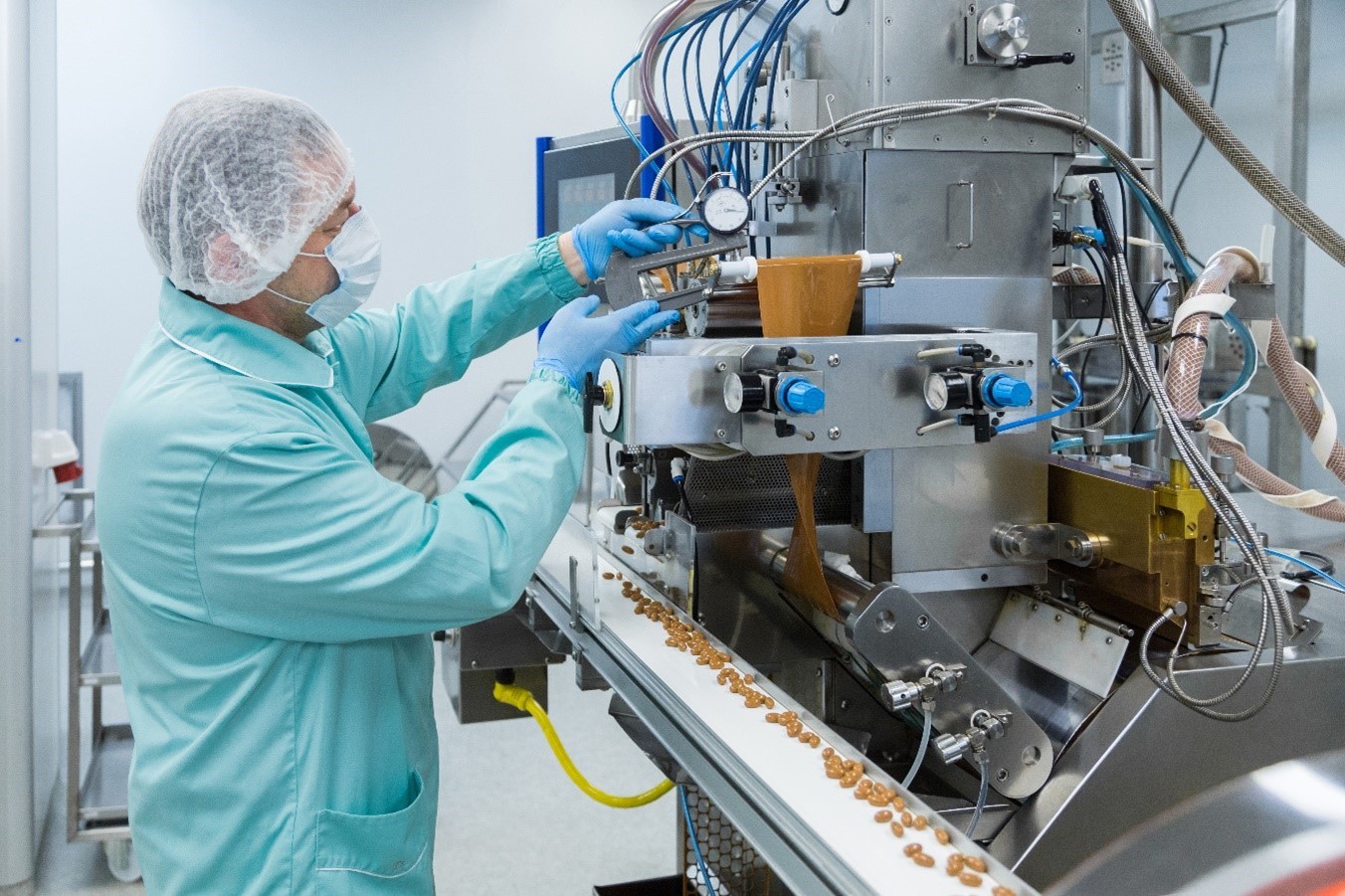 Maintaining quality and safety standards set by bodies such as the NSF is critical in the food industry.
Do you need this type of solution for your food process? Contact us.
We have your industry covered
Whether it's mining, steelmaking, food production or any other industry, the most important step to achieve lubrication excellence that leads to reliability is to know and understand the conditions that affect your industrial process.
Once you have this clear, the next step is to have the appropriate resources to cope with these conditions. We have the lubricants you need so that the adverse conditions of your industry are not a problem for your production.
Click the button below to speak to one of our lubrication experts and find your ideal product.
SHARE ARTICLE