Interlub optimizes food production in Mexico
In the food industry, efficiency and reliability are of utmost importance. An inefficient machine or unscheduled downtime can result in significant financial repercussions for food producers. In this article, we share how Interlub optimizes food production in Mexico with its Aliplex BM 1.5 lubricant for pellet mill bearings.
Quick Facts
Unscheduled downtime can lead to substantial financial losses for food producers in Mexico.
• The wrong lubricant can trigger such unscheduled downtime by inadequately protecting critical mechanical components like bearings.
• Interlub's Aliplex BM 1.5 grease effectively safeguards pellet mill bearings to prevent unscheduled downtime. Tons of Losses
The maintenance team at one of Mexico's leading livestock feed producers faced the challenge of preventing unscheduled downtime in their CPM pellet mill. Every time downtime occurred, they lost approximately 175 tons of pellets. This significantly impacted their productivity and resulted in substantial financial losses.
A Smart Solution
The company contacted Interlub to conduct a comprehensive diagnosis of their pelletizing process. The results indicated that the cause of bearing failures was the lubricant the company was using. It had low resistance to extreme load conditions, dust contamination, and steam present in the production of livestock feed pellets.
The solution to this problem was the implementation of Interlub's Aliplex BM 1.5 grease. This product is NSF H1 certified, has excellent load-bearing capacity, and is resistant to adverse conditions such as dust and steam contamination, as well as water washout. Since its implementation in 2017, there has been no report of unscheduled downtime.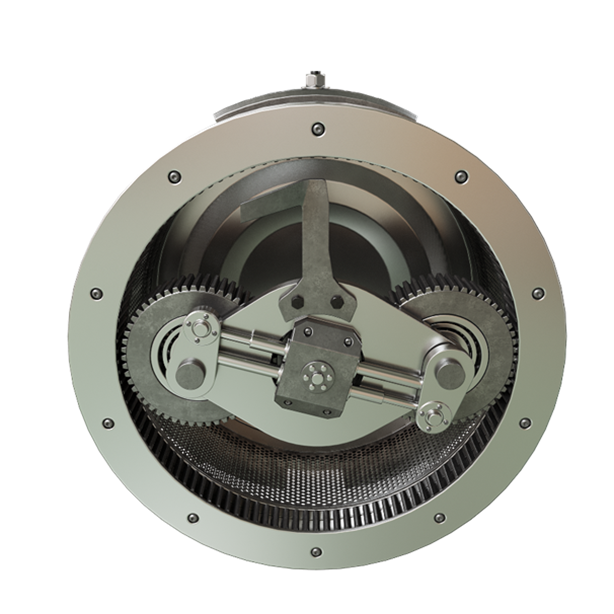 Interlub's Aliplex BM 1.5 lubricant is ideal for pellet mills subjected to extreme loads and contamination from dust and steam."
Do you need this type of solution for your food production process? Contact us.
Compelling Results
Since the implementation of Aliplex BM 1.5 in 2017, the livestock feed producer has recovered 10 hours of production per year. This translates to 350 tons of pellets annually. These results are thanks to the resilience of Aliplex BM 1.5 grease under extreme load and contamination conditions, which are present during the operation of the CPM pellet mill.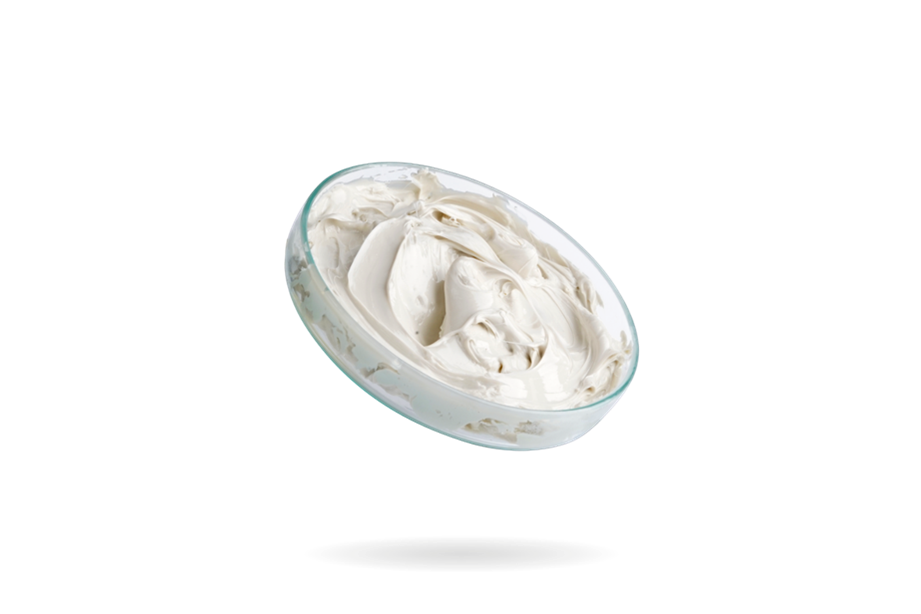 Since 2017, Aliplex BM 1.5 has returned 10 productive hours each year to one of Mexico's most important livestock feed producers.
Are you looking for results like these for your food production process? Contact us.
Put an End to Downtime
If you have an industrial food production process operating with inadequate lubrication, unscheduled downtime can occur at any time. Reach out to us for personalized guidance to better understand the operating conditions of your equipment. We will conduct a diagnosis to determine the ideal lubricant for your industrial process.
Click the button below to speak, without obligation, to a lubrication expert.
SHARE ARTICLE